HAPPY VALENTINES DAY!
Or just another day to me since I don't have a Valentine. Yep, I'm dateless, but oh well, at least I have some awesome books filled with Romance to keep me happy!
So this list isn't going to be top ten or anything like that, it's just going to be a list of books that I think have awesome romances in them to keep the dateless people like me, happy on Valentine's Day.
So here it goes"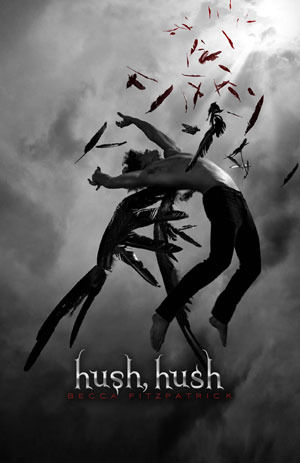 Hush, Hush by Becca Fitzpatrick
So um Hell yeah! If the romance between Patch and Nora doesn't do anything for you then you seriously need to have your head checked.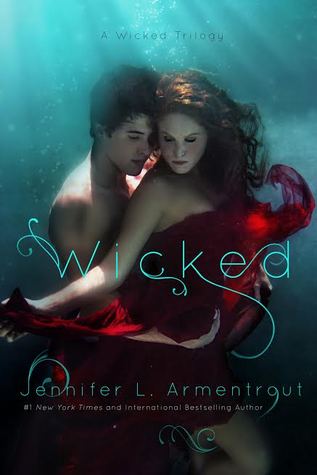 Wicked
by Jennifer L. Armentrout
I haven't finished this yet, but yes there is romance. Hot, steamy, romance.
Halfway to the Grave
by Jeaniene Frost
This is not YA. I repeat NOT YA. This is filled with romance, and let's face it I want Bones, he is one hot vampire.
Wife By Wednesday
by Catherine Bybee
NOT YA. This is seriously a cute book, I loved ever minute of it, and it made my heart melt.
Some Girls Bite
by Chloe Neill
NOT YA. This whole series is filled with sexual tension and romance.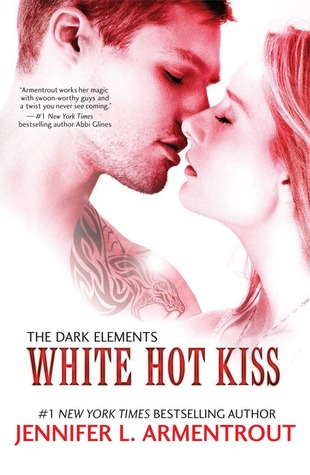 White Hot Kiss
by Jennifer L. Armentrout
Romance is seriously in the title, and plus it's Jennifer L. Armentrout when have her books not had romance?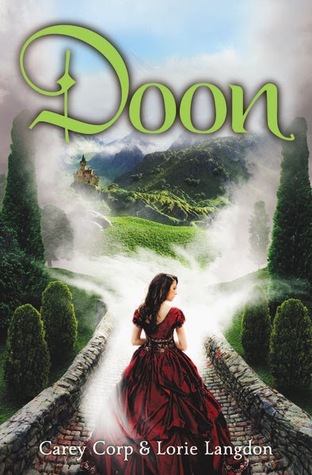 Doon
by Carey Corp & Lorie Langdon
Ancient City hidden by mystical powers. Check. Two American girls about to have the journey of their life. Check. Two hot boys. Check. Witches. Check. Curses. Check. Romance. Double Check.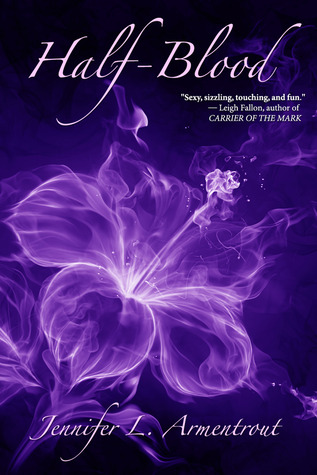 Half-Blood
by Jennifer L. Armentrout
Jennifer L. Armentrout, 'nuff said.
Starcrossed
by Josephine Angelini
Two starcrossed lovers, who doesn't love some starcrossed lovers?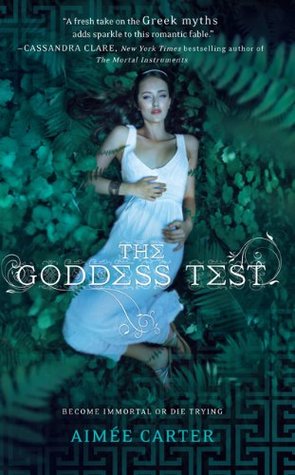 The Goddess Test
by Aimee Carter
There is love in this. The Hades myth retold. Yeppers, this is a good one.
There are some more, hell I could list hundreds of books. If your looking for something a little kinkery. With sex, and dom/subs then read
Fifty Shades of Grey
by E.L. James. Now that is only if you are older, if you are under the age of 17, maybe even older than that, DO NOT READ IT. I've seen 13 year olds reading it and they are way to young to be reading something this.
Now I will leave you to have a happy Valentine's Day with your loved ones, partners, or a nice book and a cup of tea.
~~~~~AJ